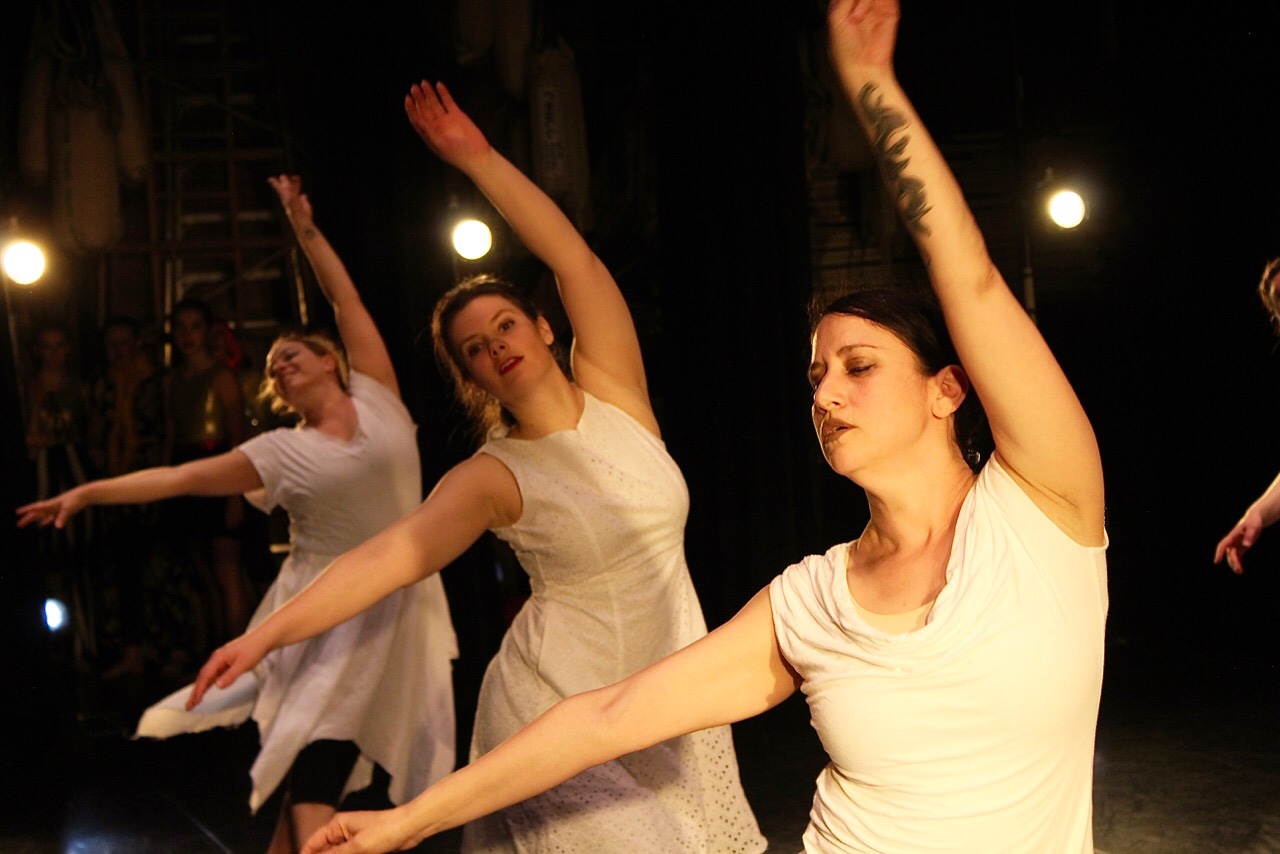 NEW WORKS
The perennial kick-off to our season, this year's dance showcase features the work of mature artists, many associated with Montpelier's Contemporary Dance Studio. Always a favorite!

saturDAY & Sunday, July 6 & 7
8 pm
Every Brilliant Thing - Duncan MacMillan, with Jonny Donahoe
Ice cream. Things with stripes. Water fights. Thus begins the list a child makes to encourage her depressed mother to stay alive. A journey through time that examines all the brilliant things worth living for. Vermont premiere of the award winning show featuring Aly Perry. Directed by Robin Fawcett.
FRIDAY & SATURDAY, JULY 12 & 13
8 PM
It's In the play
Orlagh Cassidy reads from her play-in-progress about growing up in the Capitol Hill neighborhood of Washington DC, and the remarkable, heartbreaking story of her first generation Irish American family.
SUNDAY, july 21
8 pm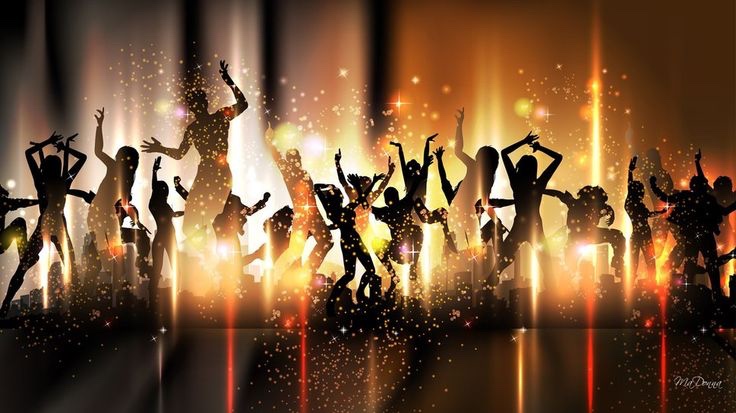 DJ dance party
The Barn becomes a dance hall. Summer's in full swing. Come out and shake it with us!

TUESDAY, jULY 23
8 - 10 PM
Two Comedic Turns
Krapp's Last Tape
An old man sits down to make the annual recording of his "year in review." But first, he listens back to his previous entries as a younger man - with bittersweet results. Actor Rob Donaldson brings slapstick, high modernism, and unexpected tenderness to this Samuel Beckett classic.
Poggio Does A Backroll (kid's show)
Daniel Forlano's kid-friendly show features hilarious, vintage clowning as Poggio attempts a backroll and chaos ensues.
friday & Saturday, JULY 26 & 27 8 PM
Sunday, July 28 MATINEE 1 pm, Krapp's last tape
2 pm, POggio: Kid's Show
THE MAD RIVER VALLEY PERFORMANCE PLATFORM

The Mad River Valley Performance Platform
A celebration of dance and community: three-days of movement-based workshops with culminating performances. Created by Sarah Rose and collaborators - including Isadora Snapp and Hanna Satterlee. Open to all bodies. Be the show or see the show!
Monday, July 29 Community classes; 8 am - 2:30 pm
For full schedule, see CLASS OFFERINGS
Tuesday, JULY 30 (show A) 8 pm
Wednesday, July 31 (Show B) 8 pm
Magdalen - The Play
Inspired by the real life stories of girls cruelly forced to atone for their "sins" at Ireland's infamous Magdalene Laundries throughout much of the 20th century. A deeply affecting one-woman, multi-character show. Written and performed Erin Layton. Directed by Julie Kline. – Erin Layton
friday, August 2 8 PM
Saturday, August 3 (workshop) 3-5 pm
(performance) 8pm
sunday, August 4 (Matinee) 1 PM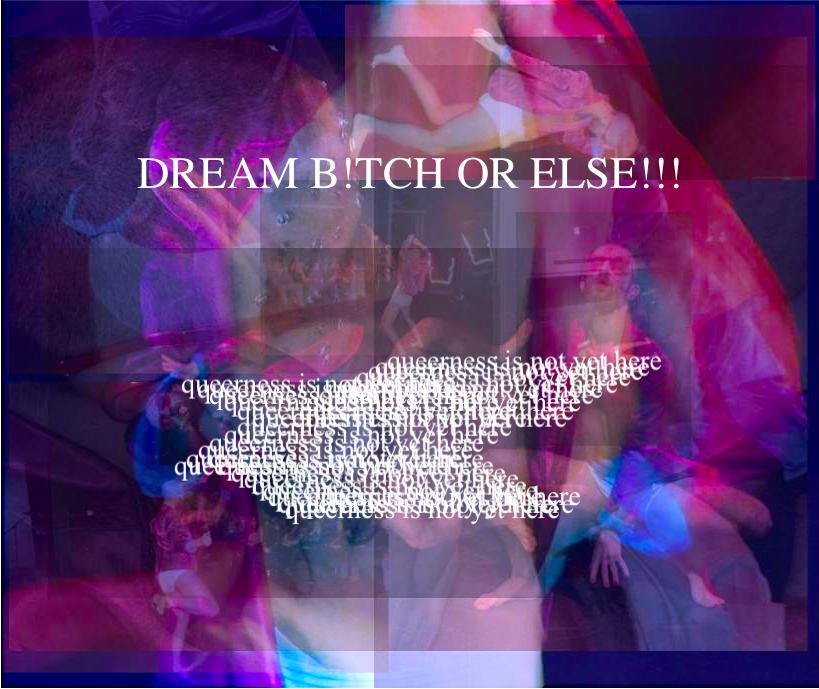 The Phantom Shuffle - A Week of Dance
Alternating nights bring different delights. Tuesday and Thursday dancer/choreographers - Tracy, Willow, and MaryChris - present exciting new work. On Wednesday and Friday, performance artist, Noah Witke Mele, explores the blurred line between his own life and art in "Dream B!tch or Else!!!"
Tuesday - Friday, August 6 - 9
8 PM
Scrag Mountain Music
The acclaimed classical ensemble returns to the Barn with composer/performers violist Jessica Meyer, vocalist Eve Beglarian, and Scrag's co-Artistic Director & double bassist Evan Premo. Scrag co-Artistic Director and soprano Mary Bonhag also performs.
Saturday, August 10
8 PM
miranda Henne & Friends
Professional string quartet perform classics and a few surprises.
sunday & monday, August 11 & 12
8 pm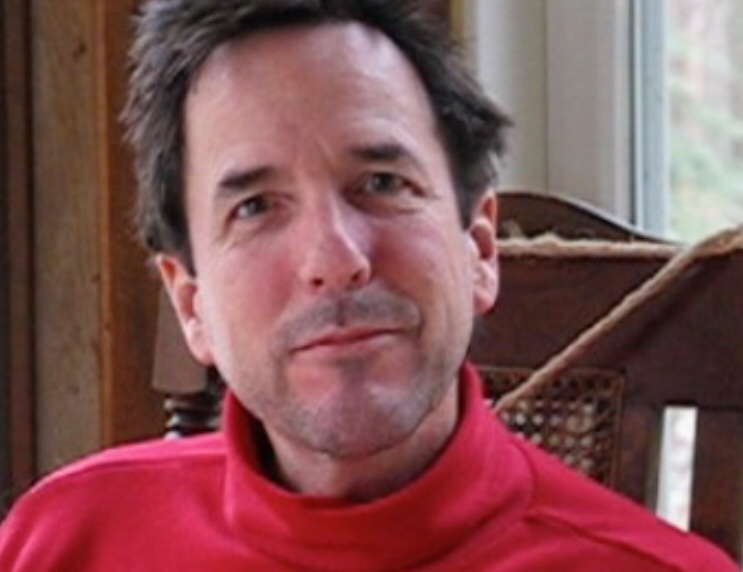 AN INTIMATE EVENING with ROBIN LEHMAN
An Intimate Evening with Robin Lehman
Brilliant raconteur and piano-man, Robin Lehman, explains it all to you, using the ivory keys to unlock the hidden rules of melody making: a musical journey from baroque to rock.
tuesday, August 13
8 PM
Ian Flanigan
Steeped in the rural landscapes of upstate New York, this award winning folk singer/songwriter's lyrical, percussive music is perfect for a late August evening.
Wednesday, August 14
8 PM
THE PETER & WILL ANDERSON TRIO
The Peter & Will Anderson Trio
Hailed as virtuosos on clarinet and saxophone by the NY Times, identical twins Peter and Will Anderson have headlined every major jazz venue in the U.S. Tonight, they partner with guitarist Felix Lemerle to perform American Songbook gems, New Orleans hits & Brazilian Bossa Novas.
Friday, August 16
8 PM
WESLI
An international world music star, a full band complete with dancer: it's an act too big for the Barn so we're moving the party to Sugarhouse Soundworks in Waitsfield. The event of the summer! Advance tickets on sale now.
off site at Sugarhouse Soundworks
Saturday, August 17
8 PM
Collected Stories
The complicated relationship between two talented writers - a teacher and her student - as they struggle to define what, if anything, is off-limits in art. Joanne Greenberg directs Pulitzer Prize winner Donald Margulies's play.
Sunday, August 18 (matinee) 1 pm
Wednesday & Thursday, August 21 & 22 8 pm
Bobby STODDARD, Host
Come to tell; come to listen. A story-telling event.
SUNDAY, SEPTEMBER 1
7 PM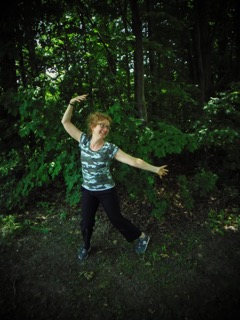 magic TOYBOX Camp
Open the box and out comes a story! Phantom's Artistic Director Tracy Martin uses play, storytelling, and movement to launch the imagination in this camp for very young people.
Monday - Friday, August 5 - 9
9 -12 pm