MAD RIVER VALLEY PERFORMANCE PLATFORM
The Mad River Valley Performance Platform, created by Sarah Rose and some of her collaborators, is a three day celebration of movement-based performance in Warren, VT this July 29-31, 2019. This series includes choreography and performance by artists based in Vermont, New York, California, and Florida. We will host a series of community movement classes, open to all bodies - no prior movement or dance experience required, in the Edgecomb Barn on Monday July 29 and two evenings of performance on July 30-31.
July 29 Community Class Schedule
( come when you can - leave when you must: suggested donation $5 )
8:00am - 9:00am: Feldenkrais Method - Awareness Through Movement (Sarah Rose)
9:00am -10:30am: Community Dance - Developing Ensemble in Short Order (Alana Rancourt Phiney)
10:30am - 12:00pm: Modern Dance - Intermediate/Advanced (Isadora Snapp)
12:00pm - 1:00pm: Lunchtime Power Pilates (Alexandra Lance)
1:00pm - 2:30pm: Intro to Ballet (Julie Opiel)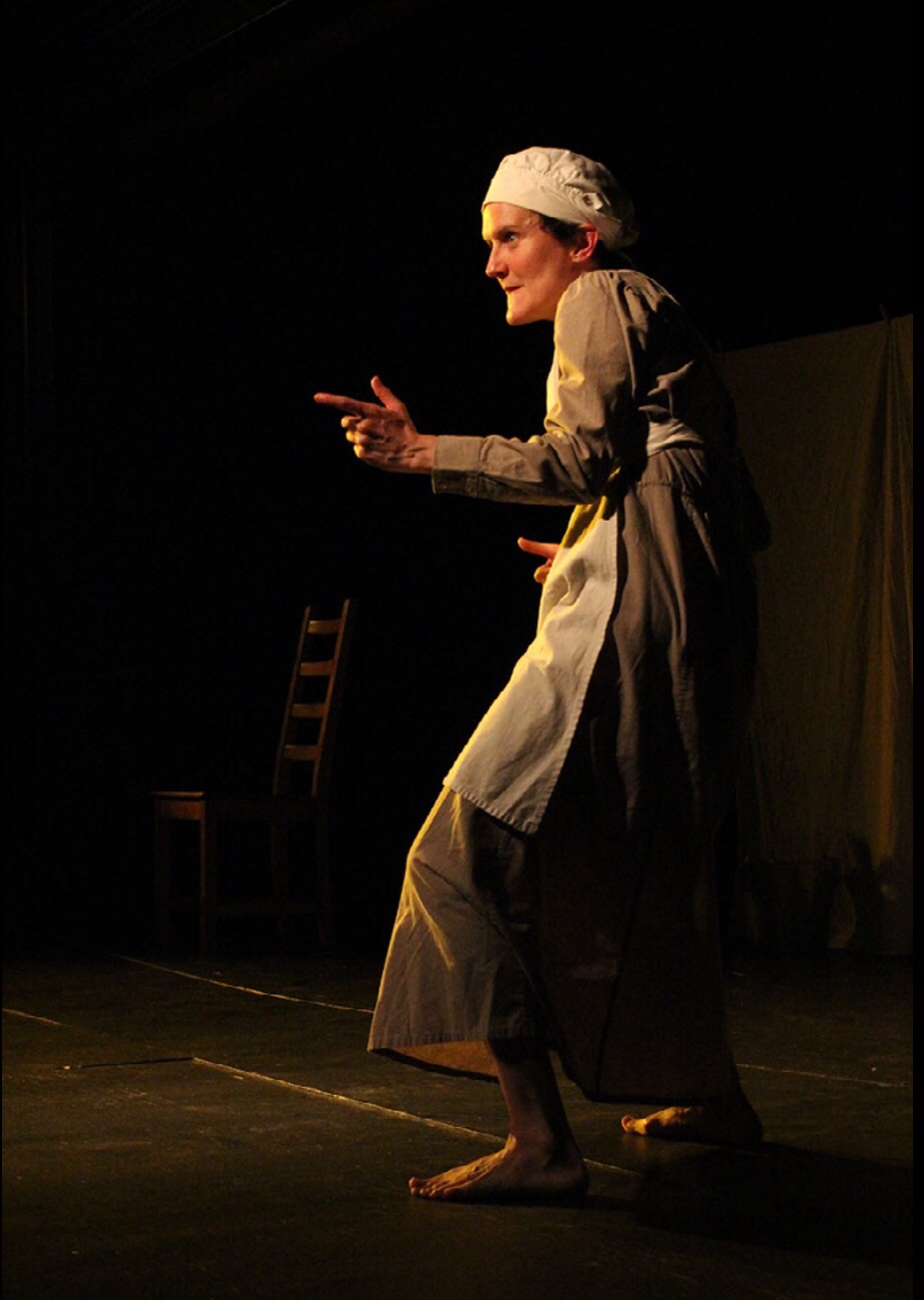 COMPOSITION + DEVISING WORKSHOP

Saturday, AUgust 3 3-5PM

Playwright, performer of one woman play, MAGDALEN will be leading a workshop introducing and integrating the building blocks of a technique called, Composition which is used to generate new work for the stage.
Actors, non-actors, writers and non-artists are encouraged to attend! The focus will be on developing something brand new - a burning idea, story - personal or fictional, or a small concept that can be used for something worth exploring later.
We will then explore the three major tenants of the Composition work: Asking the questionDeveloping the anchor (event/person/place or thing that serves as the vehicle for answering the question) Creating the structure
Please bring your objects (photos, drawing, piece of writing) and/or your ideas so that we can do some fun exploration together!